Wash Me! Car Washes | Psst....Your Dirt is Showing!
Has dirt and dust piled up on your car? Have your kids spilled everything under the sun in between your seats? Has your car received the dreaded "Wash Me!" tag on the back window? It's okay. It happens to the best of us. But give your car the TLC it deserves. Bring it to your local Wash Me! Car Wash today!
Wash Me! Wash Cards | Available at each location!
Wash Me! is home to the famous Wash Me! Wash Cards! These cards are universally accepted at each Wash Me! location and will save you up to 40% on car wash services! This magical card will save you money and time at your next wash.

With your Wash Me! Wash Card you will be able to:
Pay $10.00 Get $12.00 wash time
Pay $20.00 Get $26.00 wash time
Pay $50.00 Get $65.00 wash time
Pay $100.00 Get $140.00 wash time
8 State of the Art Car Washing Facilities in your area!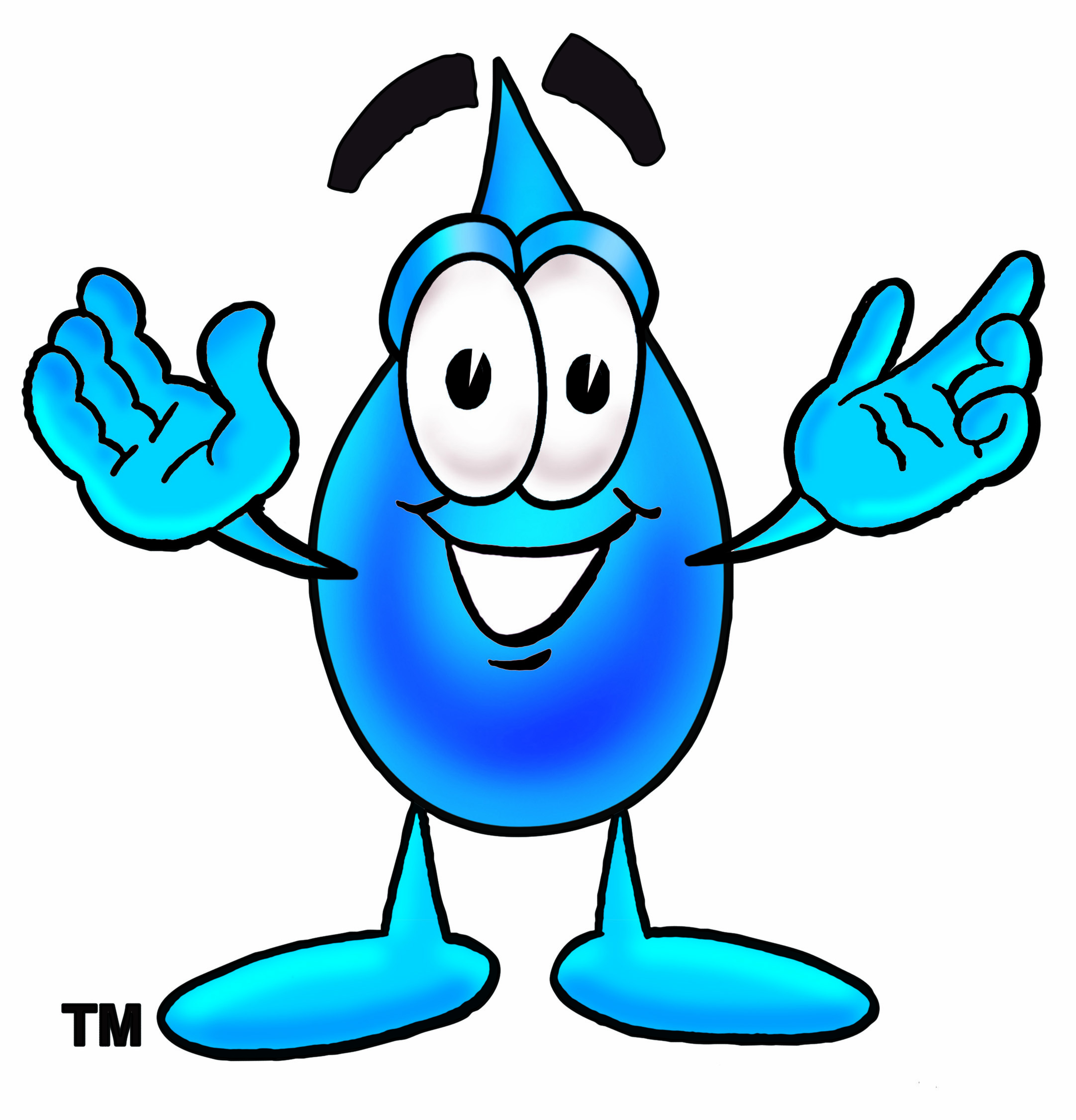 That's right, there's a Wash Me! Car Wash on every corner! We have nine locations in the Loveland, Greeley, Evans, and Longmont communities. Each facility is equipped with self-service bays for the serious cleaner and high-tech automatic drive through washers.

Whether you are the discerning 'do it yourselfer', or just want to relax while a state-of-the-art machine does the dirty work, we can accommodate your needs at our car wash. Our car washing facilities have Pre-soak pressure, bug remover, foam brushes, magnesium chloride removers, clear coat protections, tire cleaners, vacuums, window cleaners and more! If it needs cleaning, Wash Me! has the tools to do the job!

Wash Me! Locations also come equipped with car accessories like Fragrances, Conditioners for tires, leather and vinyl interiors, Moist wipes for windows, and Chamois available in convenient vending machines.

All of our equipment at all our nine locations take cash, cards and Wash Cards! Our facilities are open 24 hours a day, 7 days a week and Wash Me! runs weekly, daily and monthly specials. Washing your car doesn't get anymore convenient than that. Call or text us today!